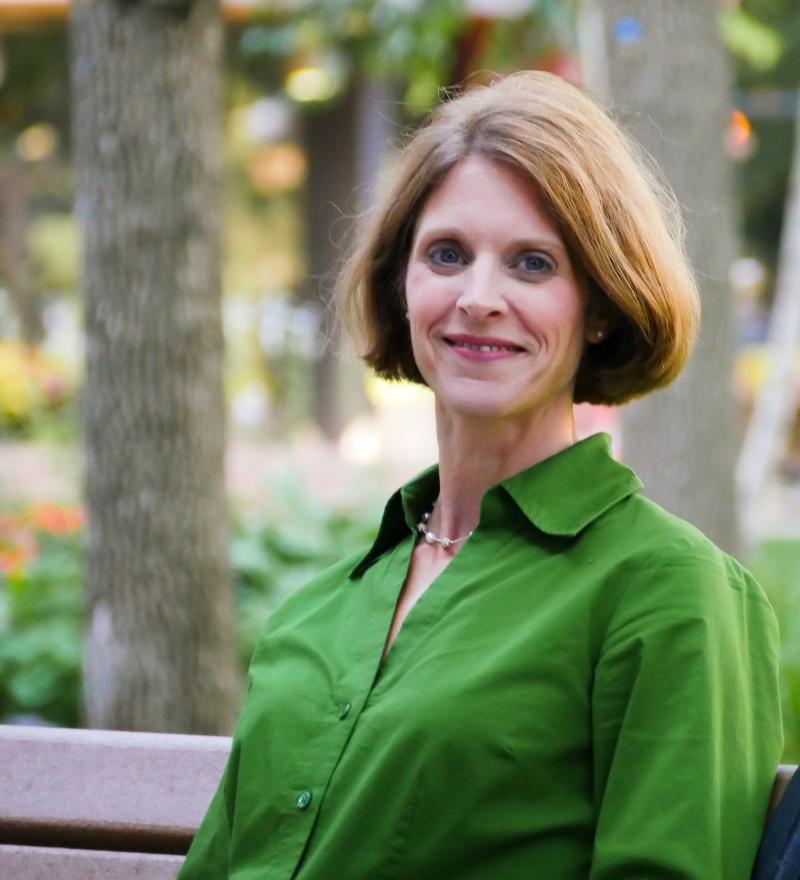 Carrie Hess
Carrie oversees the NOD Outbound programs for U.S. students wishing to study abroad. She is also the administrator of the Congress-Bundestag Vocational Youth Exchange, a U.S. Department of State scholarship opportunity for graduating American high school seniors to spend a gap year in Germany on a special work study program.
In addition, Carrie also leads technology and the manages the vendors that keep our extended teams running optimally, while providing solutions to meet the growing needs of Nacel Open Door's stakeholders. As quickly as technologies advance, so do the calls for consumer privacy, which Carrie is very sensitive to, always seeking ways to balance transparency demands and privacy concerns. Since first joining NOD in 1998, Carrie has held many roles, which providers her a keen insight into the needs of her colleagues across the organization, helping her to discover solutions that meet each user's needs. 
Carrie is passionate about international education and enjoys working with so many other people who are equally as interested in and committed to learning new languages, experiencing new cultures, and understanding our place in this interconnected world. Carrie studied German and communications at Concordia College, Moorhead, including an immersion year at its then Institute for German Studies. She also spent her junior year abroad in Tubingen, Germany. She knows what an amazing impact her time abroad has had on her, and she enjoys the opportunity to help students and host families make the most of their experiences as well.