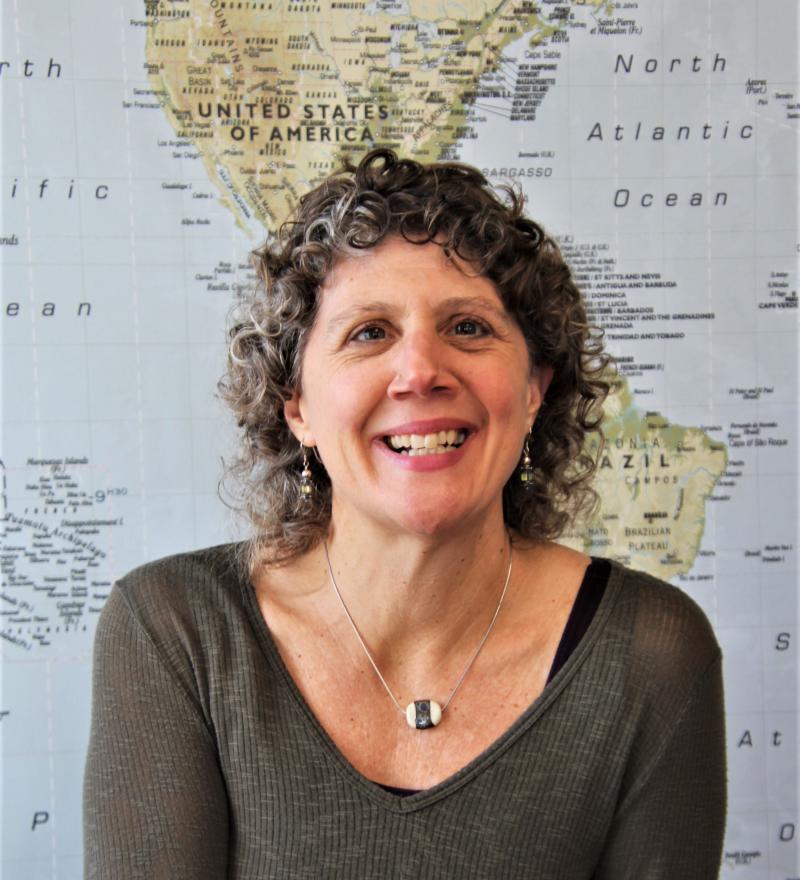 Shannon Thompson
In the role of Vice President, Shannon has led a variety of initiatives focused on building capacity, determining and executing strategies, improving processes, and empowering team members at Nacel Open Door. Her professional background is in nonprofit management and she brings decades of experience consulting with and growing nonprofit associations. 
Shannon has a passion for international understanding that grew from her volunteer work at her children's Spanish immersion school. This included working closely with intern teachers who came from around the world, and the families who hosted them. Her family also had the opportunity to live and volunteer in Bolivia for six months, and that exchange experience permanently altered their worldview.
Shannon holds a Bachelor of Arts degree in Political Science and Sociology from the University of Notre Dame and a Master's degree in Public Affairs from the University of Minnesota's Humphrey School. Shannon, her husband, and her three children love to spend time outdoors hiking, biking, Nordic skiing and playing tennis. They also love to travel and explore new places both near and far.