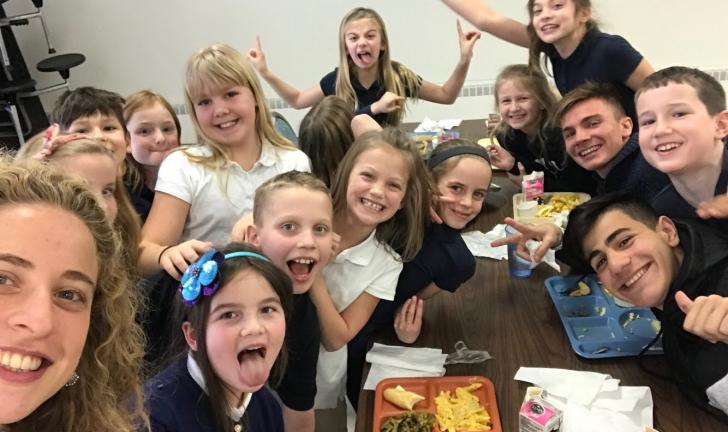 Become a part of the American culture by staying with a local host family and assimilating to the rhythms of their life.
Monday through Friday, you'll attend classes at a local high school. On the weekends, you'll be able to enjoy the activities of a typical American family. This program is ideal for you if you have good English fluency, are prepared to participate in the classroom, and are looking to experience an American high school to gauge interest in enrolling.
• Recommended length: Two, three, or four weeks
• Student Ages: 15-17
• Group size: 10 students and one chaperone
• Time frame: October-November and January-April
• Location: Minnesota, USA
• Visa: B2 Visitor's Visa or Visa Waiver Program
Participant Country
• Accommodation: Host family or dormitory,
dependent on location
• Cost dependent on what's included in program and location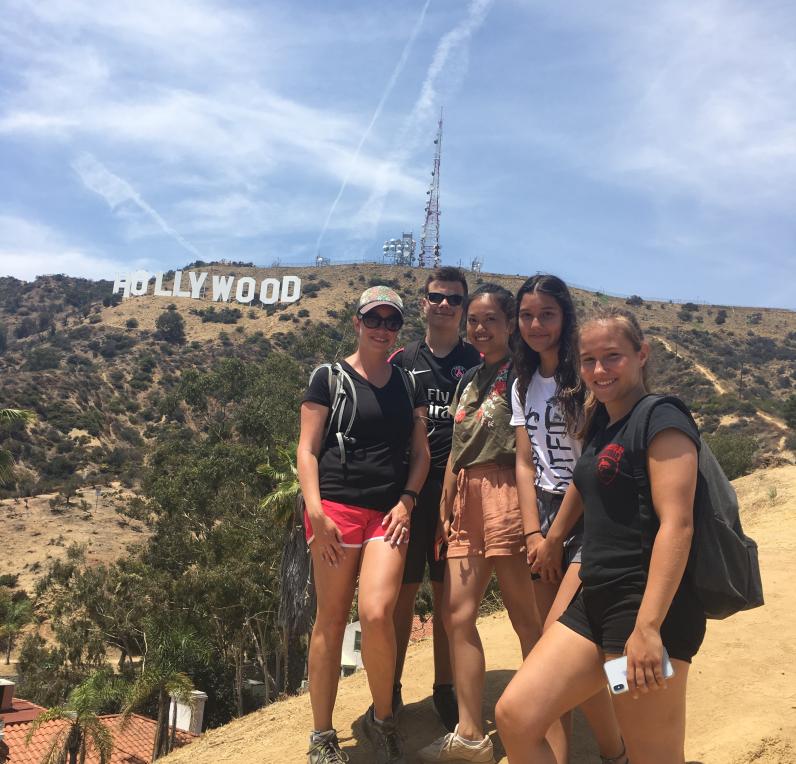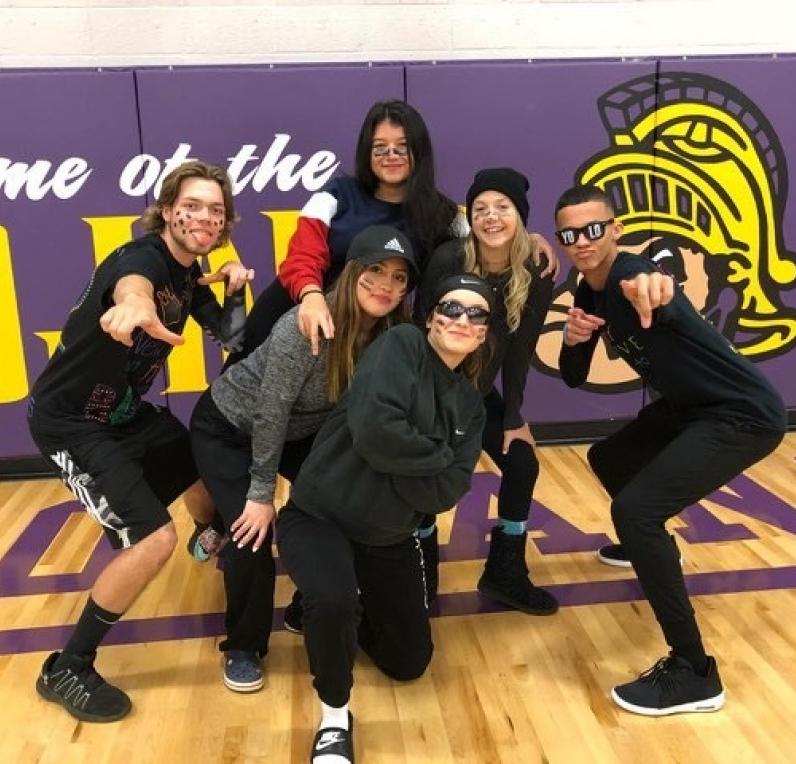 Contact Us
If you have any questions, would like more information, or would like to apply, please contact us.