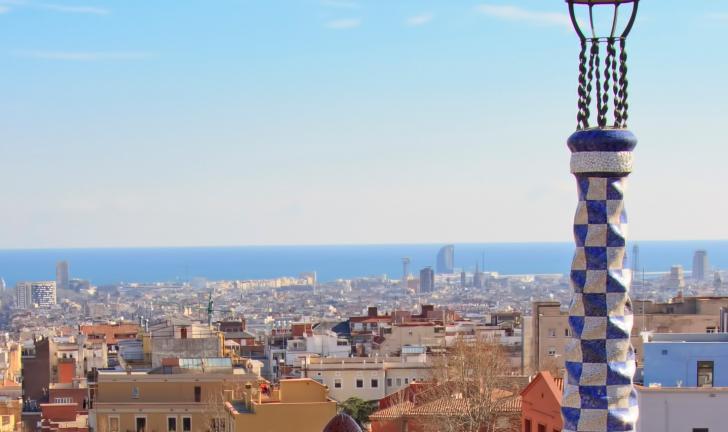 High school exchange in Spain (Andalusia)
Students have the option to join this program as audits (non-credited program) or as official students (credited). Spanish host families introduce the students to local customs and offer support to international students
Age: 15 to 17 (18 years old upon request)
Location: All over the country
Boarding: Full board
Accommodation: Host family
Length: 4 weeks / 6 weeks / 8 weeks / Term / Semester / Academic Year
Type: Homestay and school integration / Private / Public
Please note that all students will need to be officially registered in high schools. However, only the ones who attend the whole academic year will be able to validate officially with the Ministry of Education in Spain. For those doing only a term or a semester, schools might issue a certificate but this will depend on Principal's discretion. Note that we also offer the opportunity for our students to attend a short term homestay and high school integration program (from 2 up 8 to weeks).
International students are hosted by a paid Spanish family and attend regular classes in a local public or private high school. Secondary school days are from 8:00 a.m. to 2:45 p.m. throughout the school year; there is a half hour break starting at about 11:00 a.m. or two breaks of 15 minutes each. Some schools offer optional workshops/extracurricular activities in the afternoon.
We mainly place our international students in Cadiz, Huelva or Granada. Students may indicate a preference which cannot be guaranteed, but will be taken into account. Spanish host families are generally warm, open, and outgoing.
The public educational system is divided into three stages: elementary education (from 6 to 12), secondary education (from 12 to 16) and the "Bachillerato" (from 16 to 18). In secondary school, the mandatory core subjects are: natural sciences, social sciences, physical education, plastic and visual arts, Spanish and literature, foreign language (English), mathematics, music and technology.
 During the two years corresponding to the "Bachillerato", students must take physical education, philosophy, Spanish and literature, foreign language and history. Three more optional subjects can be added, based on what the school offers: technical drawing, biology, physics, chemistry, mathematics, Latin, Greek, etc. Students can choose optional subjects based on their interests. Grades and subjects chosen depend on availability and on the Principal's decision. 
What is Included With the Program Fee?
Included
International Student Health/Emergency Repatriation Insurance
Host school placement and local orientation
Host family accommodation with full board
Airport pick-up and transfers to/from host family (closest airport)
Support, assistance and 24 hour emergency phone number during the whole program
Administration fees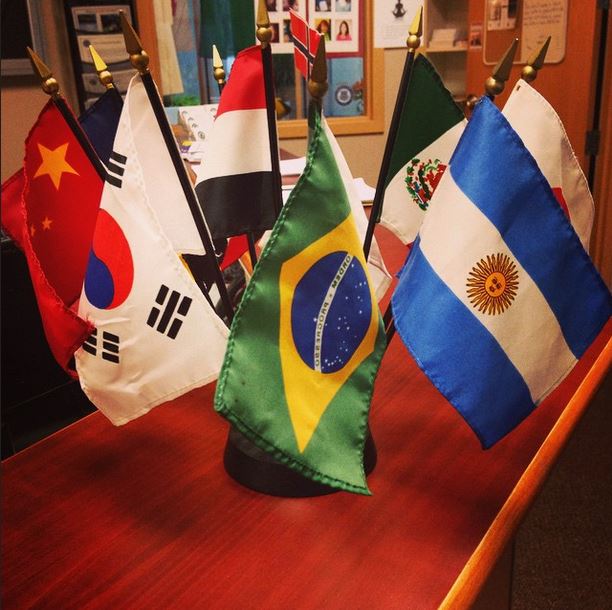 Not Included
International airfare
Travel insurance (flight delay, etc.)
Visa, passport and medical exam fees
Extra language courses
Books, lockers, laboratories, yearbook, class ring, letter jacket, student activities, etc. 
Local transportation from and to school
Extra activities such as sports, excursions, etc. 
Airport transfers different from arrival and departure dates or at another airport
Domestic flights
Personal expenses and pocket money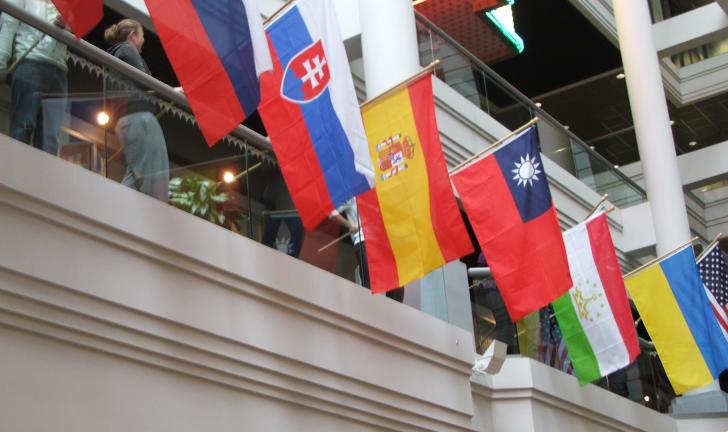 Students must be interviewed in their home country before being accepted on the program. A minimum of two years of Spanish study and good academic results are required. A Spanish course may be organized before school starts for students with a lower proficiency level.
Application Deadline
March 1st for an arrival in August; October 31st for an arrival in January. Late applications may be accepted, depending on availability and visa processing times.
Contact Us
If you have any questions, would like more information, or would like to apply, please contact Program Director Sue Franck.