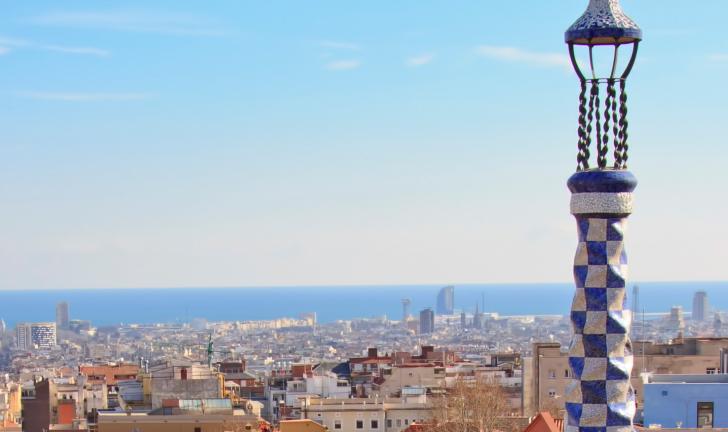 High school exchange in Spain (English native speakers only)
Age: 15 to 17 (18 years old upon request)
Location: All over the country
Boarding: Full board
Accommodation: Host family
Length: Term / Semester / Academic Year
Type: Private / Public
Please note that all students will need to be officially registered in high schools. However, only the ones who attend the whole academic year will be able to validate officially with the Ministry of Education in Spain. For those doing only a term or a semester, schools might issue a certificate but this will depend on the Principal's discretion.
Please note: Schools do not accept 18- year-old students if they wish to take grade 12 or if they have already graduated.
International students will be hosted in a volunteer Spanish host family and will attend regular classes in a local public or private High School. Placements will be arranged all over Spain, depending on availability of host families. Because host families are volunteer, students will not be able to make a location choice.
This program is only available to English native spakers. Within this specific program, our spanish host fmalies are volunteer families. They will naturally support the student with his/her Spanish studies, but are also eager to welcome students who may share their native language with the family members in return.
Participants will be placed in public (academic year) or private schools (term, semester, academic year).
The public educational system is divided into 3 stages: elementary education (from 6 to 12), secondary education (from 12 to 16) and the Bachillerato (from 16 to 18). The evaluation system is based on grading throughout the year, with grades issued before Christmas and Easter breaks. There are no national examinations in Spain, except the "Selectividad", used for the admission to Spanish University.
The school day usually starts at 8 a.m. and goes to 2:45 p.m. (with a 30 minute break at 11 a.m.). Some schools offer optional workshops or extracurricular afternoon activities which may be at an extra cost. Popular sports are football, basketball and nautical sports in some schools.
What is Included With the Program Fee?
Included
International Student Health/Emergency Repatriation Insurance
Host school placement and local orientation
Host family accommodation with full board
Airport pick-up and transfers to host family, from the closest airport to the family
Support, assistance and 24 hour emergency phone number during the whole program
Administration fees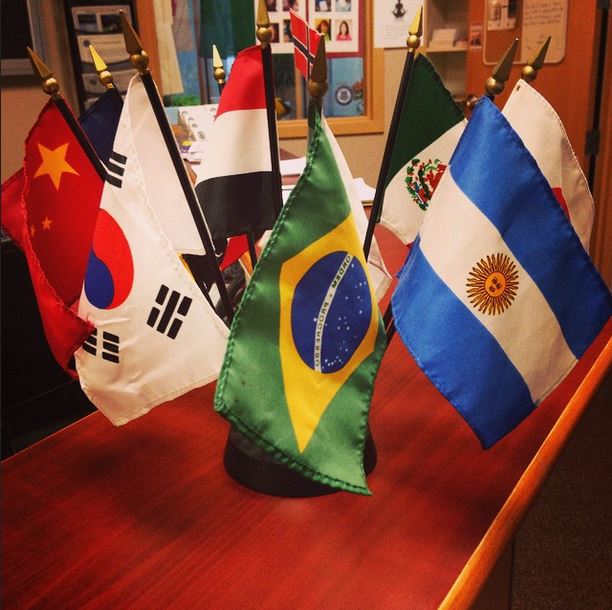 Not Included
International airfare
Travel insurance (flight delay, etc.)
Visa, passport and medical exam fees
Private school extra fees, extra language courses
Books, lockers, laboratories, yearbook, class ring, letter jacket, student activities, etc.
Local transportation from and to school
Extra activities such as sports, excursions, etc.
Airport pick-up and transfers outside the dates indicated or in another airport
Personal expenses and pocket money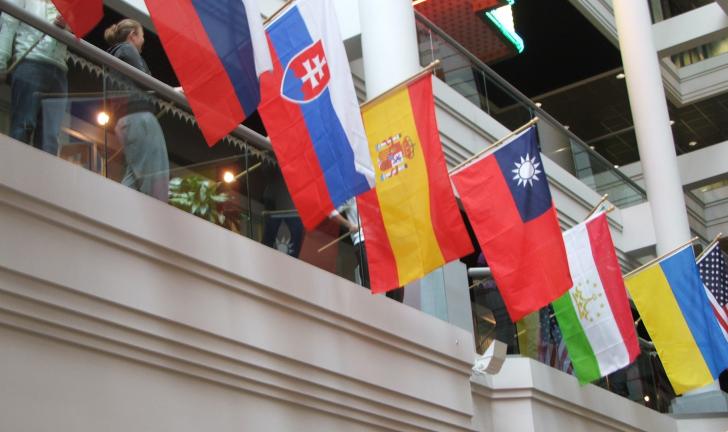 Students must be interviewed in their home country before being accepted on the program. A minimum of two years of Spanish and English study and good academic results are required.
Application Deadline
March 1st for an arrival in September. Late applications may be accepted, depending on availability and visa processing times.
Contact Us
If you have any questions, would like more information, or would like to apply, please contact Program Director Sue Franck.