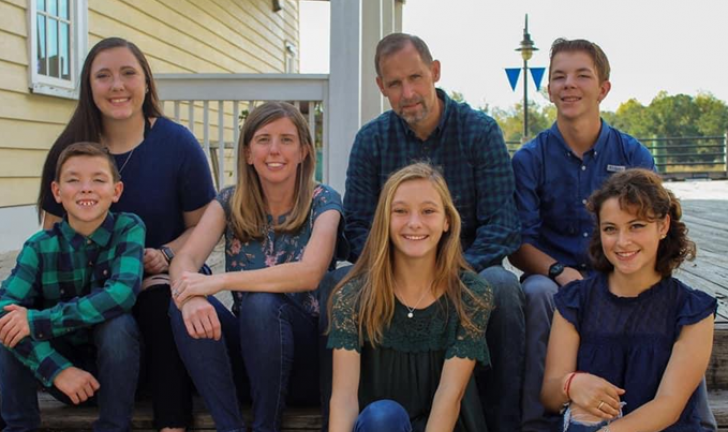 Join the Nacel Open Door Team
Student Support Specialist
The Student Support Specialist is an integral part of the NOD team providing outstanding support services to facilitate in the objectives of student well-being and successful program completion.  The position is full-time and reports to the CBYX Program Director and Director of Student and Host Family Advising.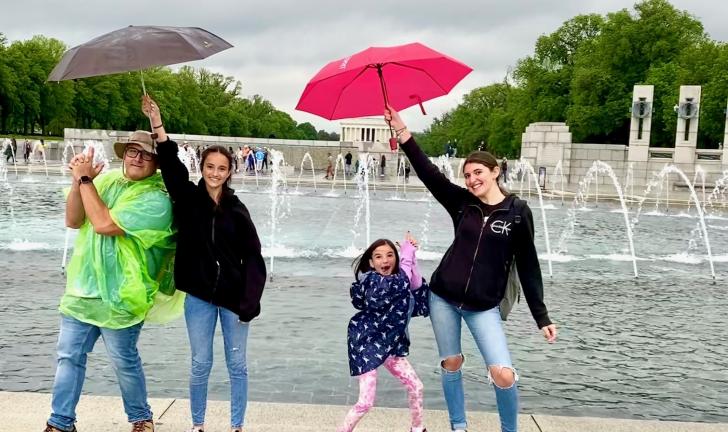 Assist with multiple aspects of CBYX Vocational scholarship program administration, including:
Student recruitment, selection, orientation, on-program support, and re-entry.

Provide clerical support for correspondence, reporting, and other record-keeping related to the grant.

Provide logistical and on-site support for

for promotion, orientation, student travel

and other program-related events and activities.
Multiple aspects of AYP Student and Host Family Support, including:
Monitor student monthly contact reports.

Work with Local Representatives, Coordinators, students and host families to remove barriers to success.

Consistently communicate with all affected stakeholders involved in each case, keeping them informed and updated on progress.

Maintain complete case documentation and records per the standards of Nacel Open Door policies and foreign partner expectations.

Be available for "on call" urgent cases.

Participate in team calls and meetings as needed.

Build and maintain strong working relationships with Local Representatives, Foreign Partners, Coordinators, and Nacel Open Door staff.

Maintain and update student SEVIS records.

Compose, document, and submit Department of State reports.
Bachelor's Degree required.

International exchange or work experience preferred.

Working knowledge of MS Office and Adobe. FileMaker Pro and/or SEVIS experience is also beneficial.

Strong customer service aptitude in working with and understanding needs of multiple stakeholders.

Excellent phone and e-mail etiquette.

Excellent written and verbal communication skills. German skills are beneficial, but not required.

Strong attention to detail and organizational skills.

Ability to multi-task and handle multiple priorities in an efficient manner.

Must be a team player, possess a strong work ethic, and a willingness to be flexible.