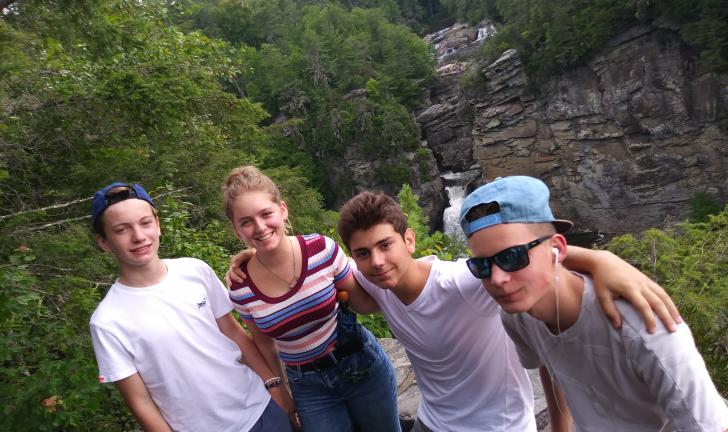 One of our many Short Term Programs, NOD offers customizable summer programs to help you explore American culture and education while obtaining school credit in areas such as science, technology, engineering, and math (STEM), the arts, and more.
This 4-week summer intensive program is uniquely designed to meet the needs of our international students looking to finish their high school studies in the U.S. Upon arrival, students will have a 2.5-day English Intensive course. This course will strengthen students' English proficiency through a well-rounded curriculum centered on individual student needs. Our goal is to support these students in their pursuit to:
Earn two 1-credit, diploma-required courses – American Government and Speech Communications – within the U.S. educational environment.
Gain clarity around the college preparation and application process; assess what they need to do to best prepare
Improve English-language ability – writing, reading, and conversing
Gain familiarity with American culture through living with host families
Learn the importance of community and/or volunteer service and earn hours toward college applications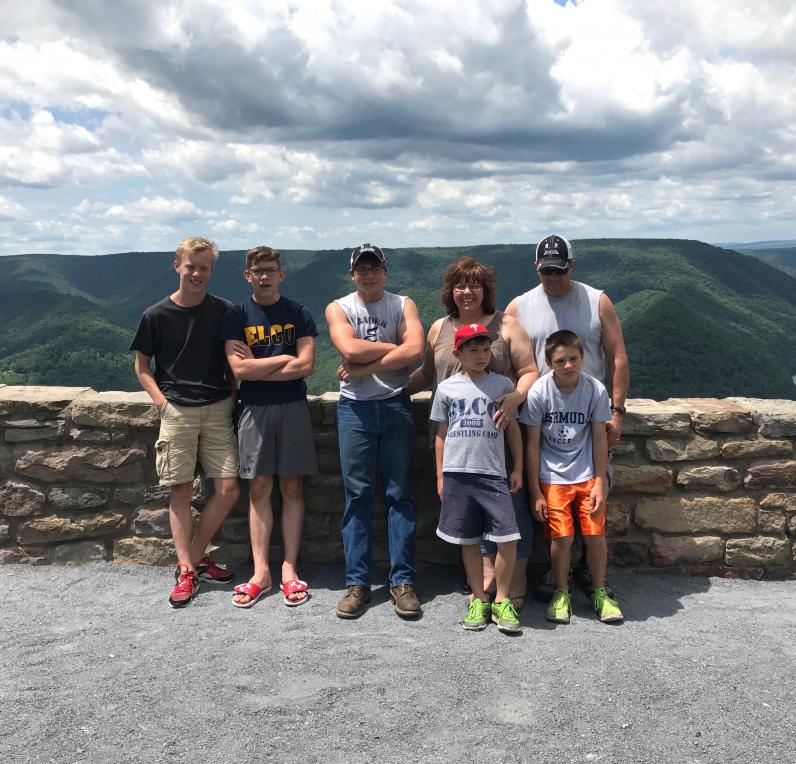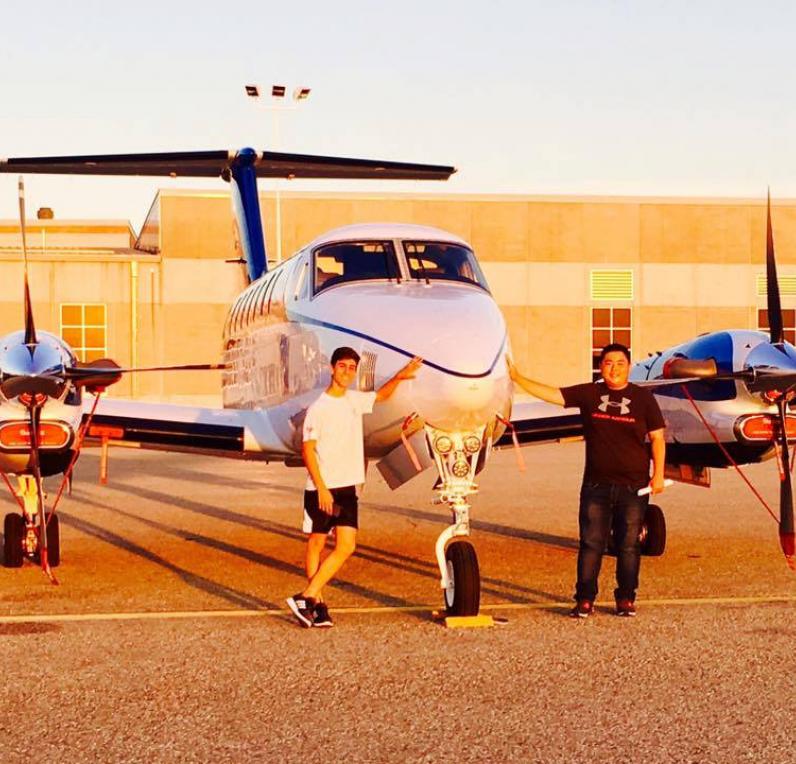 • Program Type: Homestay Immersion + Summer School (two courses for credit) + Field Trips
• Dates: Early July- early August
• Duration: 31 days/30 nights = four weeks
• Group Minimum: 10 students
• Age Range: 14 to 18 years old
• Chaperone: One free chaperone with every 10 students
• Location: Program is based at Hill-Murray School in Maplewood, Minnesota, with field trips to sites in the surrounding area
• Visa: F-1 Study Visa
• English Level: Students will be required to submit either a TOEFL or SLEP score with their application. Students must have intermediate to high English language capabilities
• Includes: Accommodation, Course Instruction, Related Field Trips, Transportation, Airport Pick-up/Drop-off, 24/7 Support, Insurance, Administrative Fees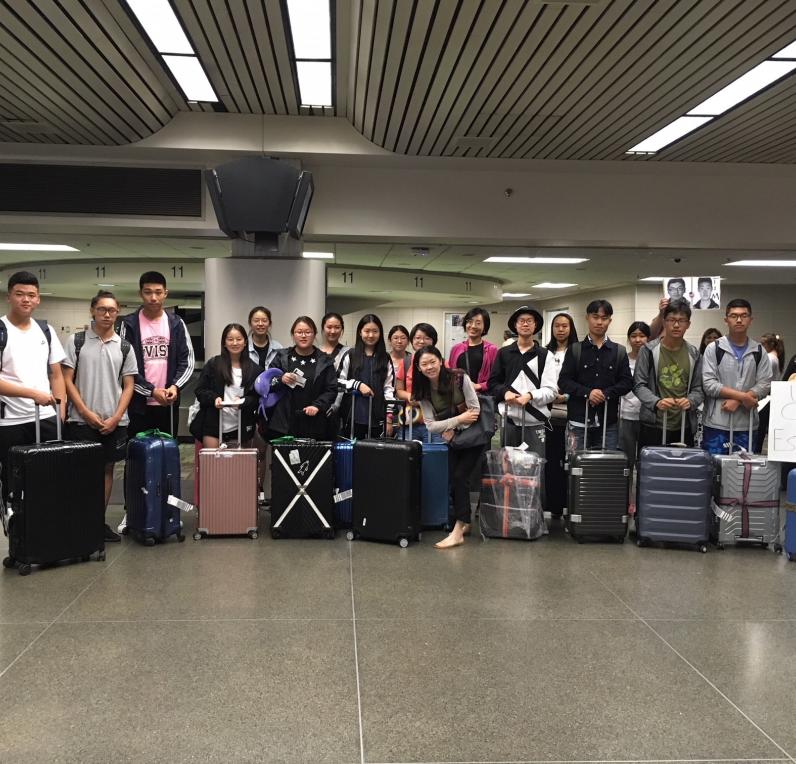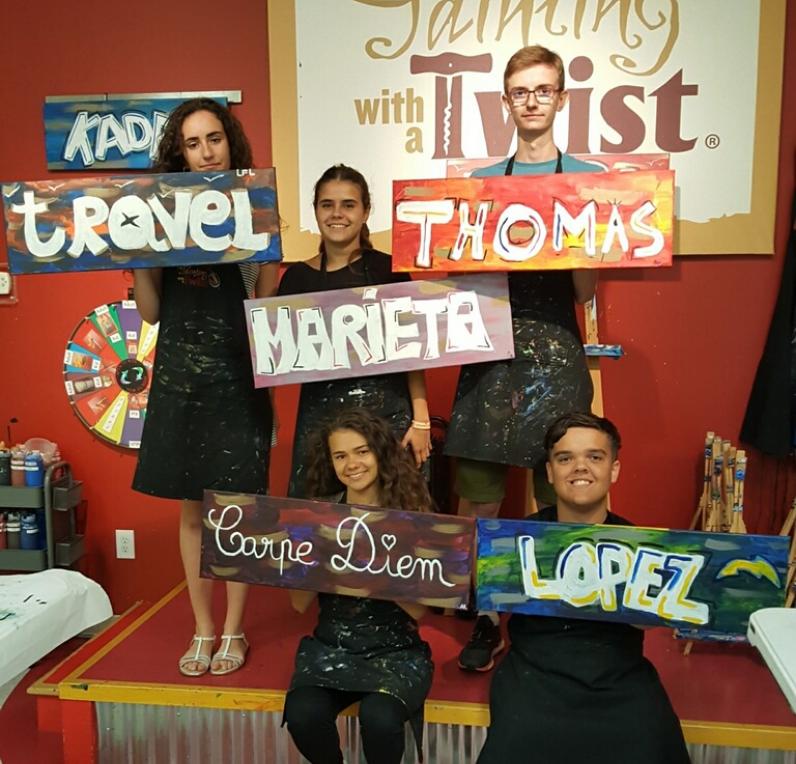 Students enrolled in the Summer Intensive will be provided with education in a variety of areas. 
The American government was built on the idea that any individual can make a positive political change. In American Government, students will learn how they can create this change either in the US or abroad. The course covers the foundation of the Constitution and the framework that it sets for the government, the structure of the government at the federal, state and local level, the rights and responsibilities of citizenship, policymaking and elections. Students will be challenged to develop their critical thinking skills by analyzing political parties and their values, special interest groups, the role of media in politics, and core American values. Students will be evaluated with a combination of quizzes and tests, group work, and a final project where students identify an issue that is important to them and develop a plan to enact positive change.
(1 credit; 60-hours)
Speech class introduces students to the basic concepts of speech communication, as well as giving instruction in public speaking. Students gain confidence and expertise as they practice delivering short speeches and longer presentations. Students interact with various elements of the English language, including vocabulary, diction, vocal intonation, and pronunciation. Intercultural communication and small group communication are also explored.
(1 credit; 60-hours)
College Counseling Seminar Series
The series will offer three 90-minute seminars to gain a better understanding of how to best transfer to the American system, considerations for college selection, academic and extracurricular advising, and general timelines for the university application process. In addition, students will meet one-on-one with a college advisor for an individual profile assessment in which their current transcript, fall course schedule, and college and career aspirations are reviewed and discussed in an effort to draft an action plan.
A critical component to college applications in the United State of America is community service. Students will be introduced to the origination of this concept and what it means. Most importantly, students will be encouraged to conduct community service hours that are in line with their academic or personal passions. Colleges are increasingly looking for students who demonstrate clarity and focus and not just applicants who are "checking a box". In addition to gaining an understanding of the nature of community service, students will be provided the opportunity to earn community service hours and certificate of completion.
Students will have a 2.5-day English Intensive course upon arrival. This course will strengthen students' English proficiency through a well-rounded curriculum centered on individual student needs. 
In addition, students will be able to add extracurricular experiential-based programs, such as Virtual Reality Design, Digital Music Production or Sports to their schedule. Local U.S. students will be enrolled in these extra-curricular activities providing our international students greater opportunity to practice their English abilities and form lasting friendships.
Contact Us
If you have any questions, would like more information, or would like to apply, please contact us.