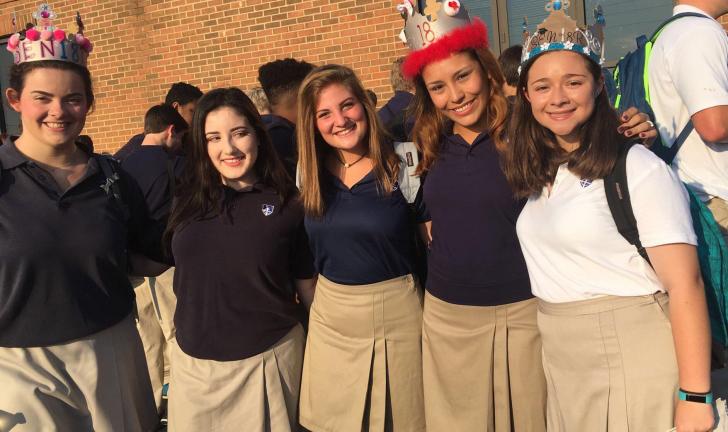 Ideal for students who want a traditional homestay exchange experience, but are willing to pay tuition to attend a private school, the Tuition Schools Program offers international students educational experiences in a range of states throughout the country.
If students are interested in attending a private school, they should select the amount of tuition their family is willing to pay to attend school on the program application. The student's application will be submitted for consideration if a member of the AYP Network believes they will be a good fit at one of the private schools available. If there is an opening at the school and the student is accepted, the National Office will follow up with the student's agency.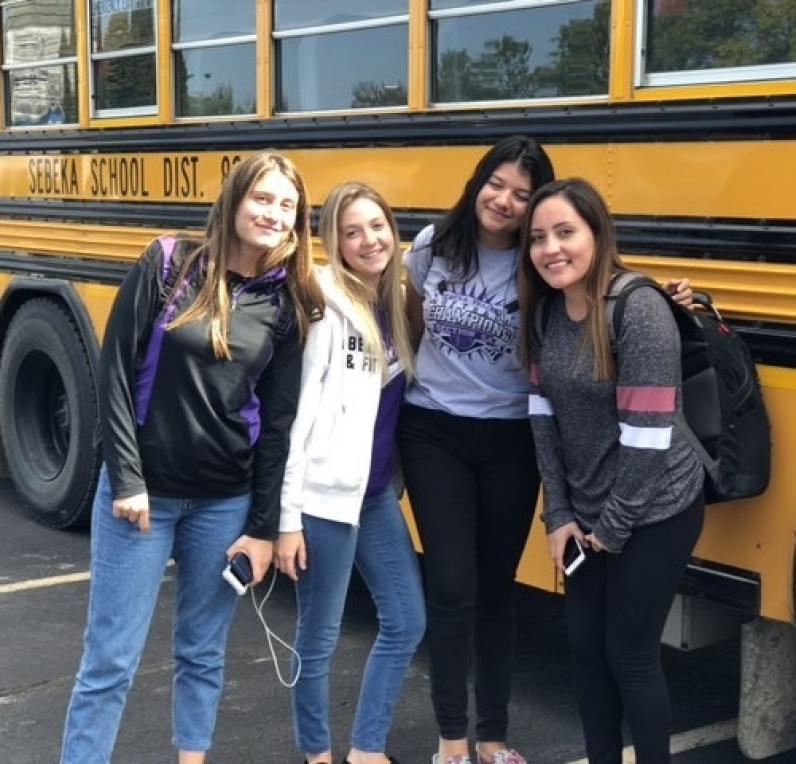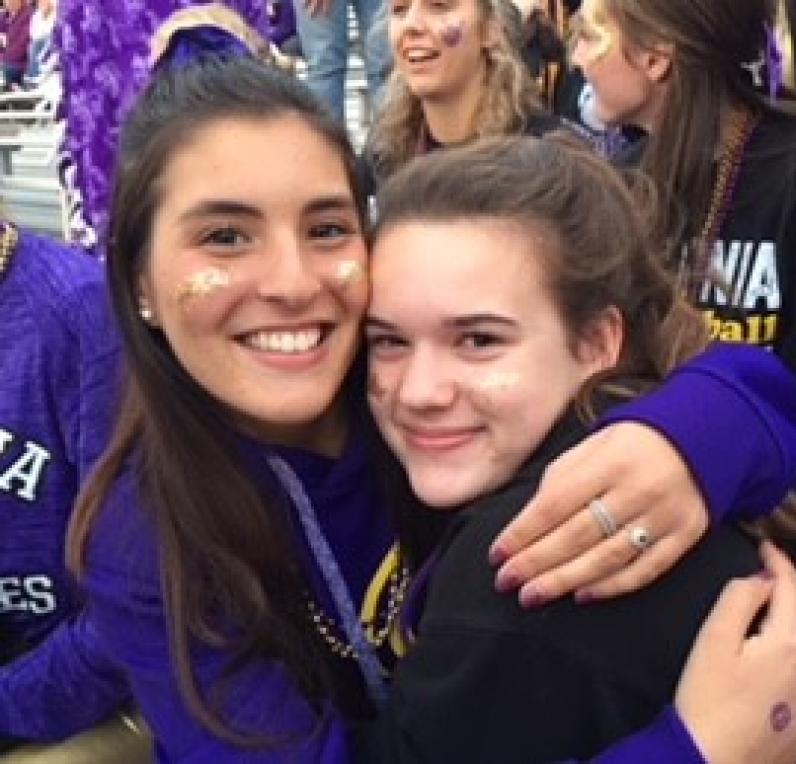 Click on a state to view past examples of privates schools that our AYP students have attended previously. We cannot guarantee openings at the specific schools listed within each state.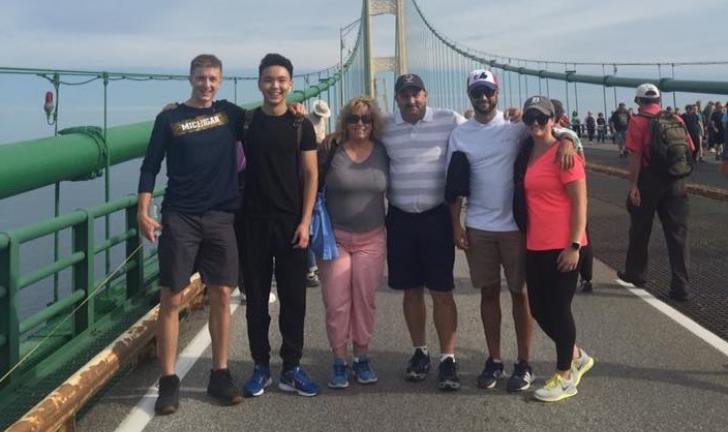 Please contact us if you would like more information or have any questions about our AYP Tuition School Program.