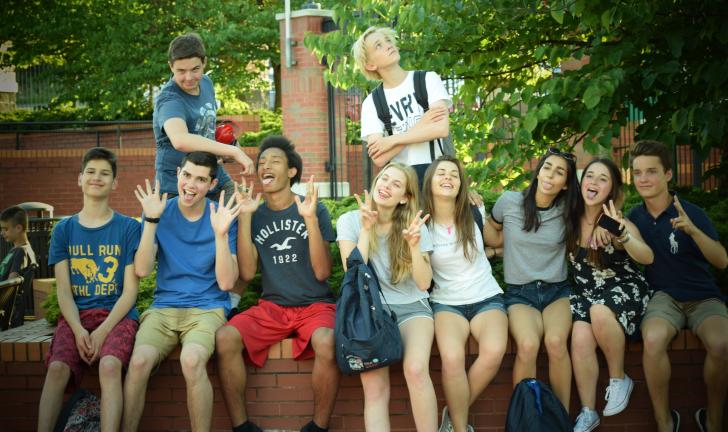 A Nacel Open Door Short Term Program.
Improve your English language skills! Tutorial Programs offer structured ESL (English as a Second Language) learning in an intimate environment where teachers can individualize the curriculum for your unique needs. During the week, lessons are in the morning and activities in the afternoon, while evenings and weekends are spent with your host family, on excursions, and doing fun activities. 
Program Type: Homestay Immersion + Small Group English Instruction + Enrichment Activities
Ages: 13-17 years old
Length: Three weeks
Dates: Summer (late June to early August)
Location: Various cities
Group Size: Four students (larger groups can be accepted in multiples of four)
Chaperone: One chaperone required for a minimum of four students, maximum of 12 (please note, chaperones do not participate in activities)
Visa: B-2 Visitor's Visa or Visa Waiver Program Participant Country
Includes: Accommodation, Small Group English Instruction, Activities & Excursions, Transportation, Airport Pick-up/Drop-off, 24/7 Support, Insurance, & Administrative Fees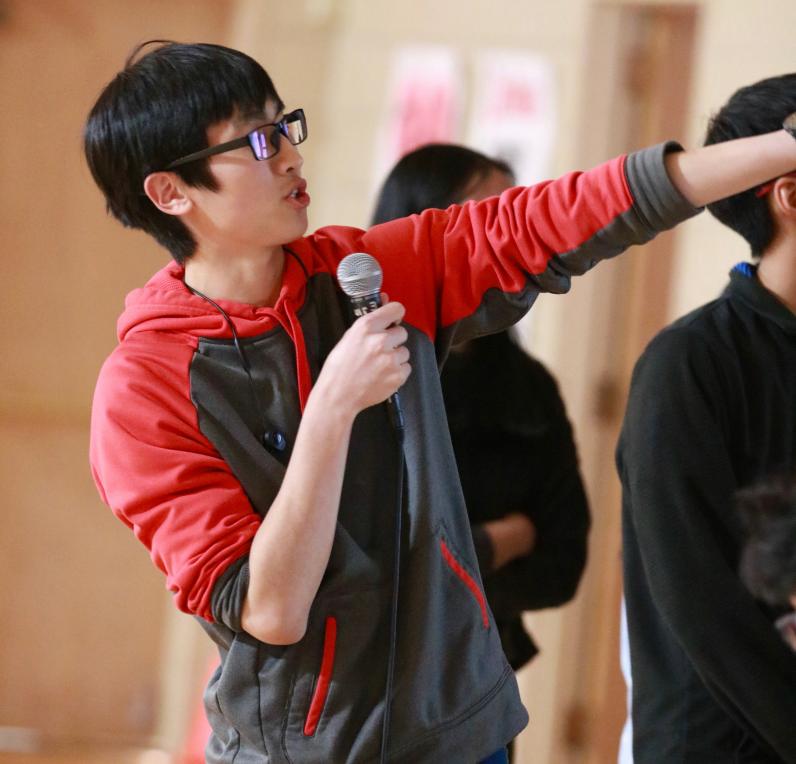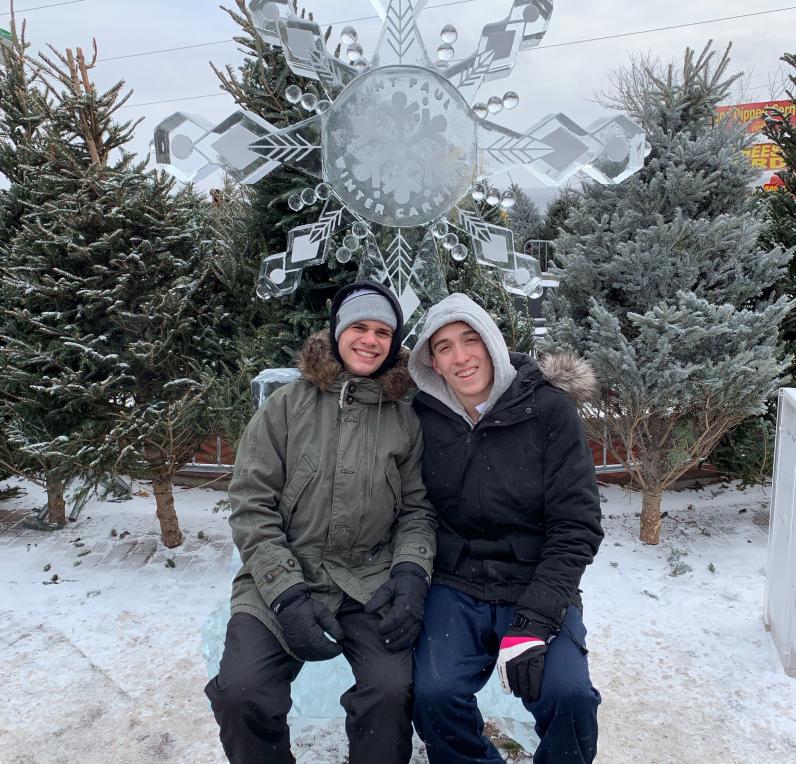 Contact Us
If you have any questions, would like more information, or would like to apply, please contact us.