Spring Break Travel Reminders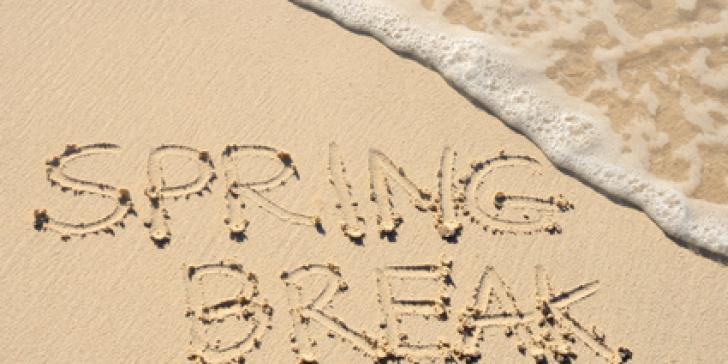 Many of our students use their spring break as an opportunity to travel with their host families or to visit other family members and friends around the U.S. While we encourage our students to explore as much of America as they can while on program, there is also special paperwork that must be filled out for certain trips.
And sometimes, these forms can be confusing!
We've got you covered. Below are links to the required paperwork needed for various types of trips (you can also find this in your Student Handbook, or in our Document Center on the NOD website).
AYP Required Travel Forms Guide
PSP Required Travel Forms Guide
Travel paperwork must be submitted at least a week in advance for domestic trips and two weeks in advance for international travel, but we encourage students to send us the paperwork as soon as possible.
If you are unsure of what forms need to be filled out, you can email our Travel Coordinator, Danny Reardon, or contact your local representative.
A special reminder to PSP students traveling internationally:
Have the school DSO sign the travel section of the I20
Take all pages of the I20 on your trip
Check that your passport is valid for AT LEAST six months from the date of travel
Take your passport with you
Going on a spring break trip? Just hanging around with your friends and host family? Either way, don't forget to tag us in your pictures or use the hashtag #NODdiscover on social media to share your adventures with us!