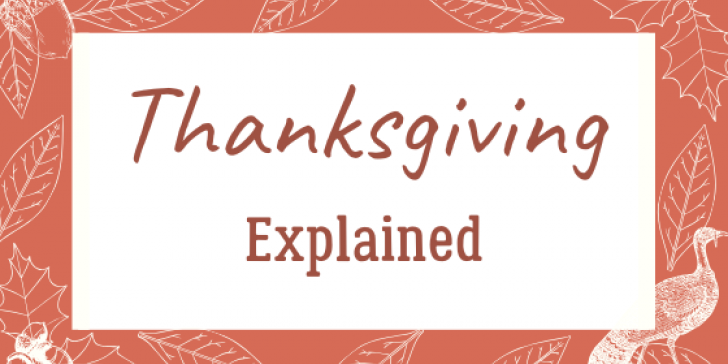 This time of year is always busy with holidays of many kinds. In the United States, 85 percent of people celebrate Thanksgiving at the end of November. This holiday originated as a harvest festival for colonists from England living in North America.
Today, people celebrate this time by coming together with family to share a meal. A much bigger meal than most, some of the standard dishes served are stuffing, cranberries, potatoes, gravy, and the main dish, Turkey. In fact, approximately 45 million turkeys are consumed every Thanksgiving in the U.S. However, each year one Turkey gets out of this by the active President federally pardoning 1 Turkey. This tradition has gone on since 1963 when John F Kennedy pardoned the first thanksgiving Turkey.
This holiday is filled with many fun activities to participate in with your family. Parades on TV or in your city, 5k turkey runs, volunteering, watching American football, and preparing and cooking the meal are all ways many Americans help celebrate Thanksgiving.
Thanksgiving also reminds us to be grateful for the good things we have in our life. It is a reason to look introspectively and realize that we all have things that bring safety, peace, or happiness to us; shelter, good health, and family are a few of these. Give thanks this holiday for the things in your life that bring joy and experience a fun thanksgiving event.
Make sure to share your photos with us at Nacel Open Door and have a great Thanksgiving!